From 1949 up to the present day
Creation of a French class in Frankfurt.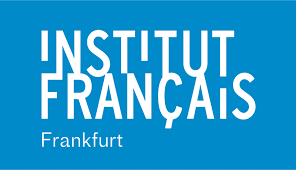 A small school opens within the Institut Français on Freiherr-vom-Stein-Straße 65, Westend district.
German authorities make the Liebfrauenschule available for the French school on Schäfergasse 23 in the city center. Founding of the parent-teacher association. The association will manage the school for 38 years.
72 students
The regional education authority of Bas-Rhin officially approves the Ecole Française. It comprises four primary school classes.
273 students
The school moves to Eichendorffschule on Waldschulstr. 83, in Griesheim district.
364 students
Liebigschule welcomes high school students in its premises in Rödelheim/Westhausen, next to the Lycée's current location.
445 students
Middle and high school classes open at Idsteiner Str., Gallus district. The parent-teacher association rents the buildings with financial support from the AEFE.
Founding of the Lycée Français Victor Hugo. The AEFE becomes the managing authority.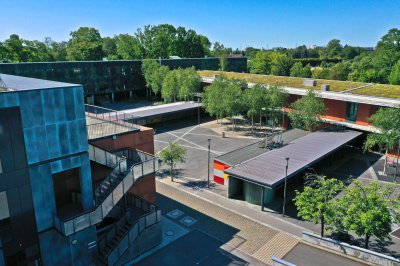 550 students
The Lycée Français Victor Hugo opens its doors on September 7, in Rödelheim/Westhausen district.
April 24th: Official opening ceremony in the presence of Mr. Hubert Védrine, Minister of Foreign Affairs, and Frankfurt Mayor Petra Roth.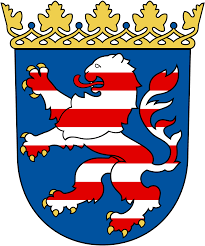 The Hesse Ministry of Education accredits the primary school which obtains the anerkannte Ersatzschule status.
International Section classes in middle school get the anerkannte Ersatzschule status.
The LFVH obtains the Ausbildungschule, which allows teachers from the German system to join the school.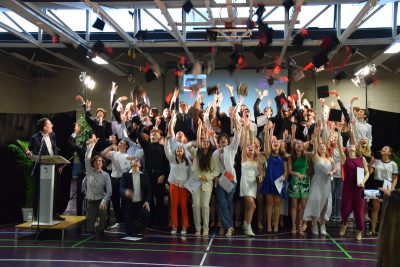 1080 students
LFVH welcomes its largest number of students.