The school life office is essential to ensure that the school runs smoothly. Reception, information and advice: It is the main point of contact for children outside school hours and the first point of contact for parents on all matters relating to their children's education.
The school life team comprises Mr. Christophe Lopes (CPE*), Mrs. Cécile Ramos (assistant CPE) and several supervisors.
They are dedicated school professionals who accompany children from their first year of middle school to their senior year of high school.
*The CPE is specific to the French educational system; its closest equivalent is the secondary school dean of students or chief supervisor.
Check attendance of children in the school (families must justify absences).

Supervise and guide students inside the school, during and outside school hours.

Ensure students' safety and compliance with school rules.

Support students struggling with personal or academic issues and participate in student councils or meetings.

Students are subject to follow-up in collaboration with the administrative staff, teaching teams, families, and other school community members. 
The school life office's educational action involves dialogue with parents.
Monday through Friday, from 7:30 a.m. to 5:45 p.m.
School Rules and Regulations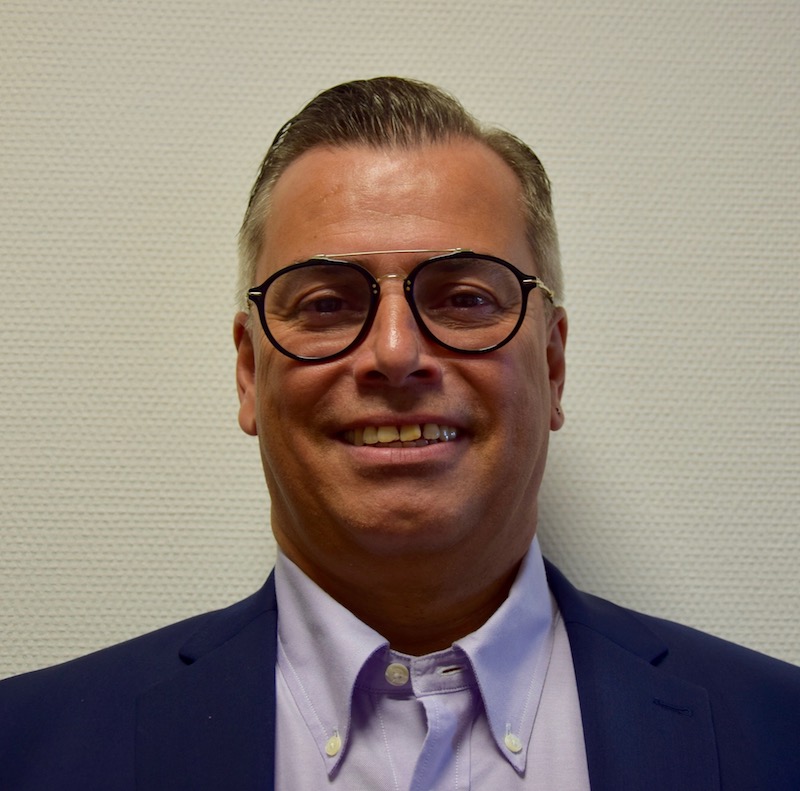 Christophe Lopes
CPE
christophe.lopes@lfvh.net Tél. : 069 74 74 98 – 125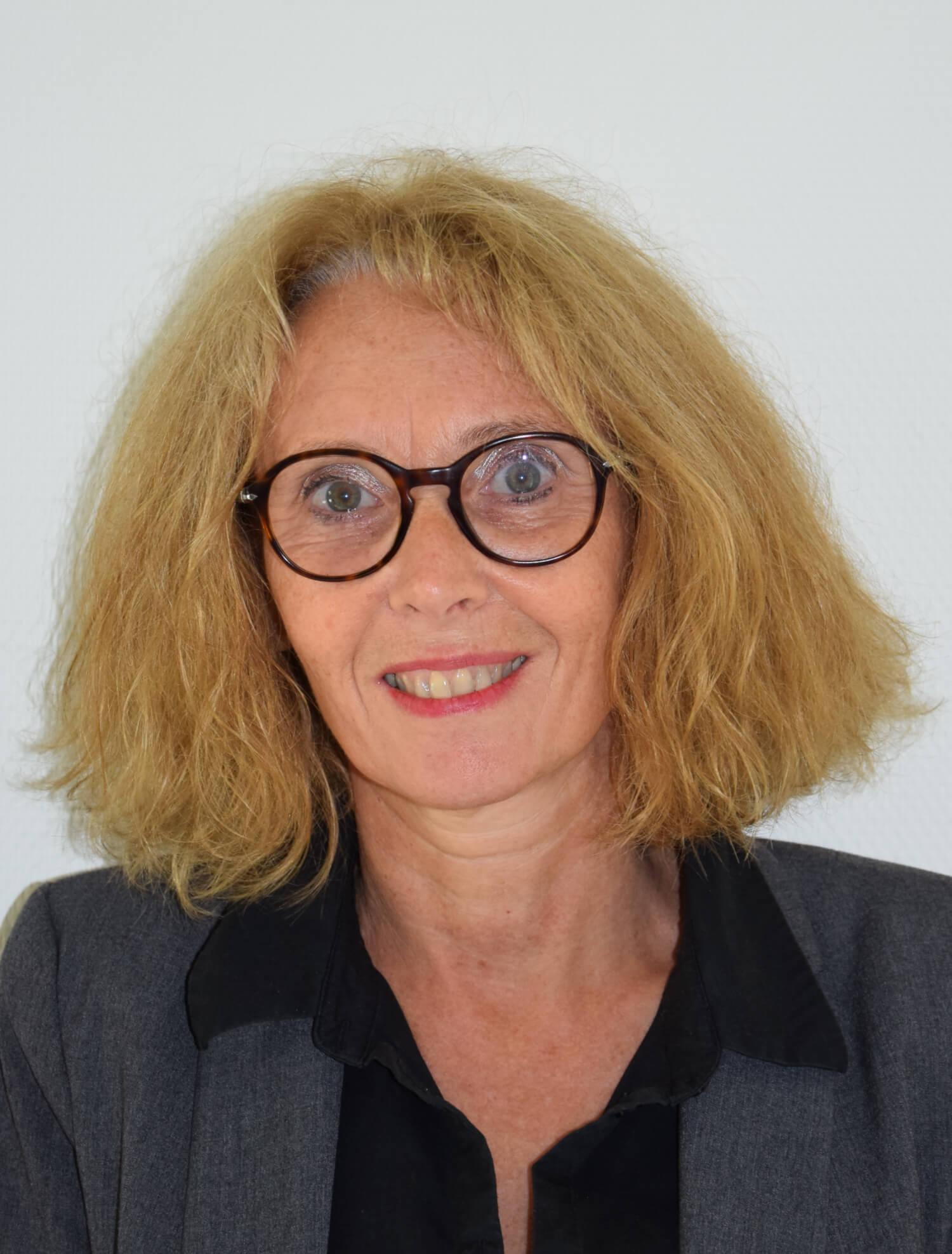 Cécile Ramos
Assistant CPE
cecile.ramos@lfvh.net Tél. : 069 74 74 98 – 118