The Lycée Français Victor Hugo de Francfort is home to almost a thousand pupils from Maternelle to Terminale; students come from all over the world. Transmission of the French language is at the heart of our educational offer, as is multilingualism and openness to other cultures. These values make the Lycée Français Victor Hugo a place of exchange in a convivial atmosphere.

The AEFE directly manages the Lycée Français Victor Hugo, which implements a gender equality policy.
The campaign for the 2023-2024 school year is now closed.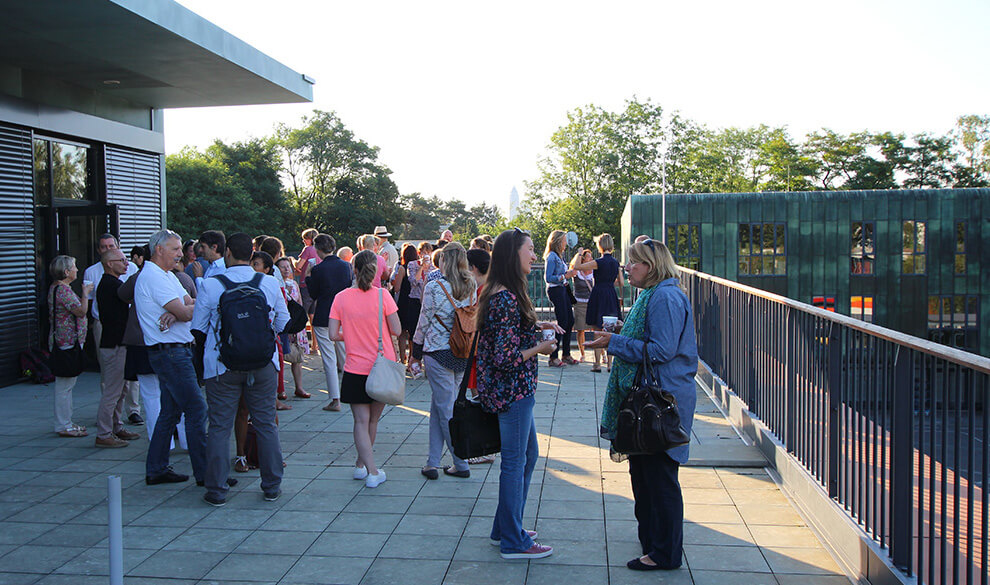 Do You Live In or Near Frankfurt?
Are You Eligible to Work in Germany?
The Lycée Français Victor Hugo is looking for substitutes all year round:
German teachers for elementary school (replacements when teachers are absent). Job description in French or German.
Teachers for primary and secondary education (French required).
Teaching assistants and supervisors (French required, German preferred).
Please send your C.V. and cover letter to:
After-school Association
Le P'tit Victor is one of the associations that manage the after-school program. It regularly recruits supervisors, educators and instructors. Contact the association by email at info@leptitvictor.com or click on the button below.
Learn more